Report: The Ochs-Sulzberger family that owns the New York Times were slave owners
---
The Ochs-Sulzberger family that owns the New York Times were slaveholders who supported the Confederacy, according to a report from the New York Post.
(Article by Chris Menahan republished from InformationLiberation.com)
From New York Post, The Family That Owns The New York Times Were Slaveholders:
I have found compelling evidence that the uncle Bertha Levy Ochs lived with for several years in Natchez, Miss., before the Civil War owned at least five slaves.

He was her father's brother and his name was John Mayer because he dropped the surname Levy, according to a family tree compiled by the Ochs-Sulzberger clan some 70 years ago.

Mayer was a store owner and prominent leader of the small Jewish community in Natchez and, during the war, organized a home-guard unit, according to family letters and historians.

Neither the 1860 census nor its separate "slave schedule" lists the names of Mayer's slaves. They are identified as two males, ages 70 and 26, and three females, ages 65, 45 and 23.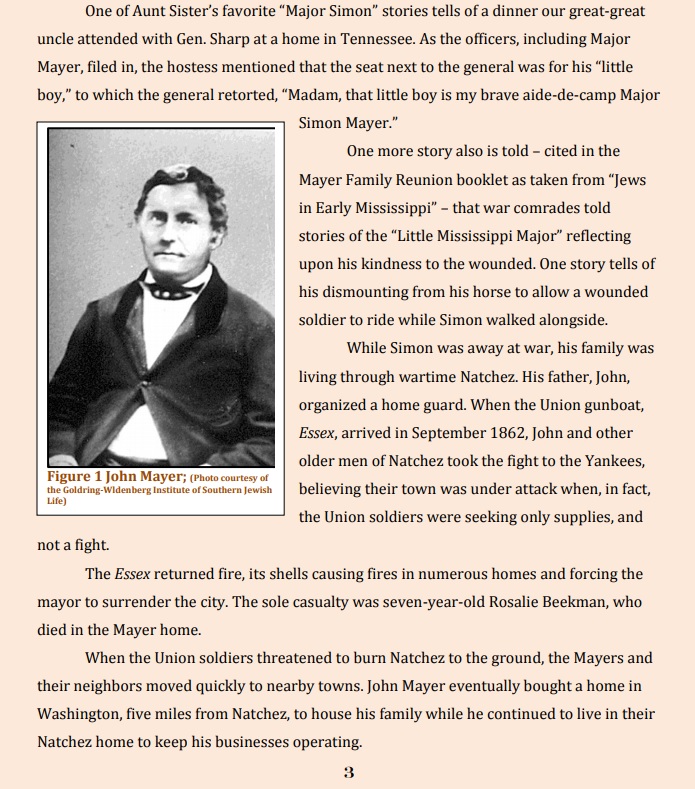 [...] Separately, there is also compelling evidence that the brother of a Revolutionary War-era ancestor of the Sulzberger branch of the family was involved in the slave trade.

His name was Abraham Mendes Seixas, and he was born in New York City in 1750. He was an officer in the Continental Army during the war, then stayed in South Carolina, where accounts describe him as a slave merchant and/or auctioneer.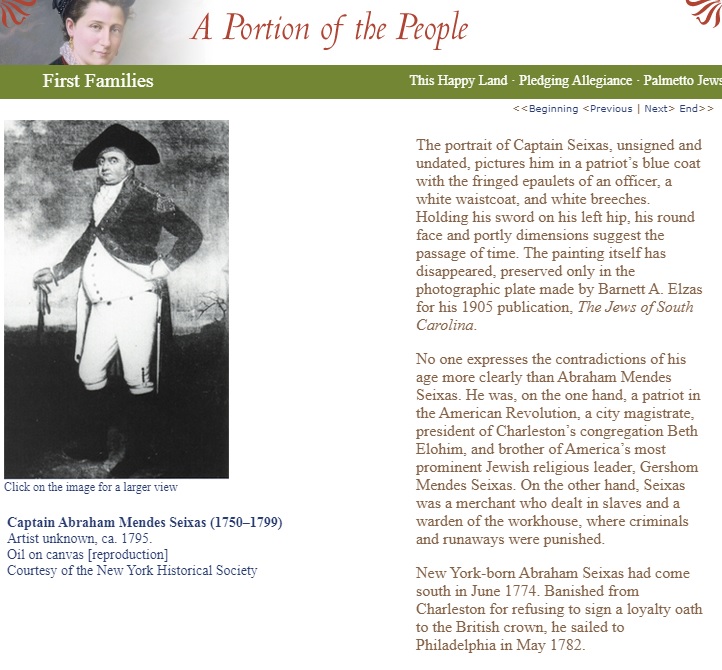 The Post highlighted this poem: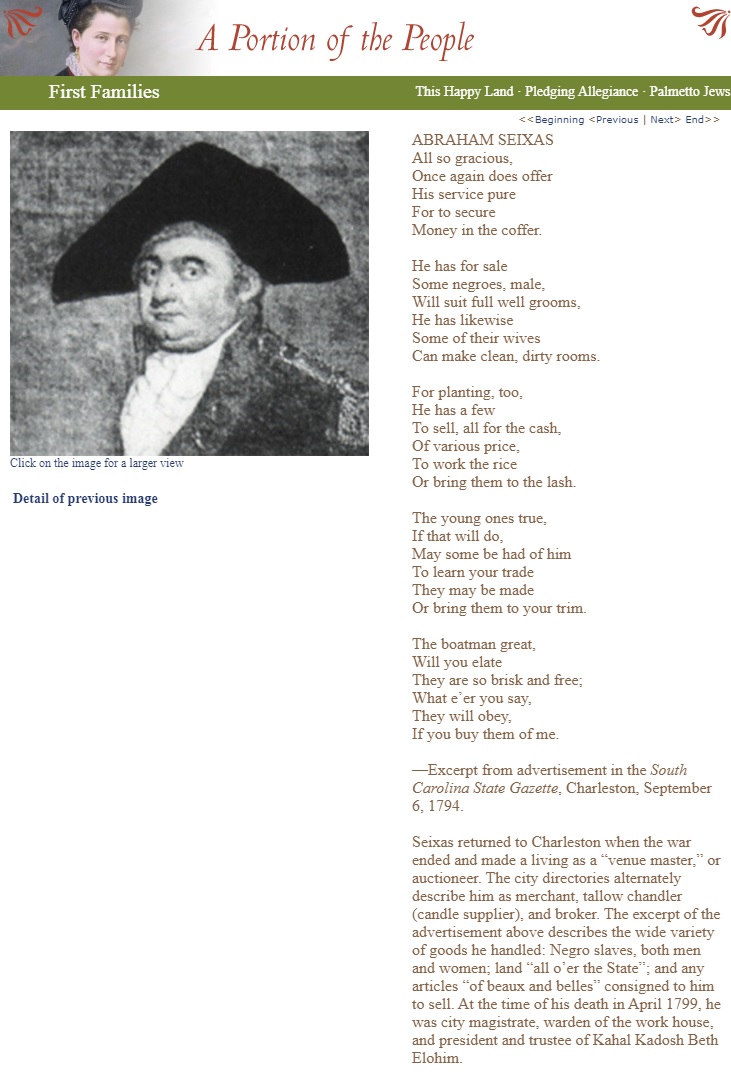 The family also supported the Confederacy:
[...] Bertha Levy Ochs, the mother of Times patriarch Adolph S. Ochs, supported the South and slavery.

I have since learned that, according to a family history, Oscar Levy fought alongside two Mississippi cousins, meaning at least three members of Bertha's family fought for secession.

Adolph Ochs' own "Southern sympathies" were reflected in the content of the Chattanooga Times, the first newspaper he owned, and then The New York Times. The latter published an editorial in 1900 saying the Democratic Party, which Ochs supported, "may justly insist that the evils of negro suffrage were wantonly inflicted on them."
I wonder why this was left out of The 1619 Project?
Read more at: InformationLiberation.com or NYTwatch.com